Facebook Messenger Bot Integration using Chatgen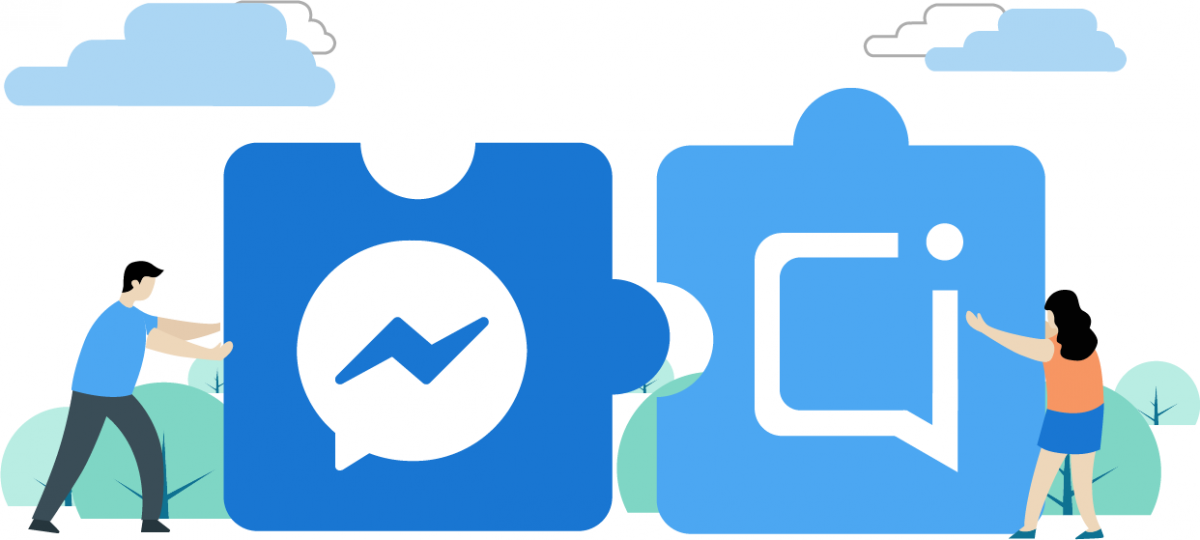 Facebook Messenger Bot Integration using Chatgen
December 21, 2020
by Priyanka Bhaskar
Facebook is the biggest social media platform and it loves massive traffic! It serves the purpose of lead generation, collecting feedback, solving queries, etc., thereby helping you turn your leads into customers. With the help of Chatgen and minimal efforts, let your bot take care of all of these tasks!
Already Excited? Let's take a look at the installation process.
If you're new to ChatGen, kindly Sign Up and Create your account by visiting Chatgen. After creating an account on ChatGen please follow the steps given below.

Step 1:
Create a Facebook Page in your Facebook account.
Step 2:
Now, go to Chatgen.Ai and login with the credentials you received via your e-mail.
Step 3:
After logging in, you can see the Chatgen dashboard where you will see different KPIs.
Step 4:
Now, click on the "˜Settings' âš™ icon on the left vertical toolbar. After clicking on Settings, you'll see a complete list of settings. From the list, click on the "˜Integrations' option.
Step 5:
You can see all the integrations that Chatgen offers. Now, choose the "˜Facebook Messenger' option.
Step 6:
Now, click on "˜Connect Account' to connect your Facebook Account with Chatgen. After you click on Connect Account, you'll be redirected to a new pop-up tab wherein you need to enter your Facebook Password and proceed towards logging in.
Step 7:
Now, select the page on which you would like to integrate your bot. Click on "˜Next'.
Step 8:
Allow Chatgen to have access to your profile and page. Slide all the buttons to start granting Chatgen access to your Facebook Page. Now click on 'Done'.
Step 9:
With the above step, you are done integrating your Chatgen chatbot to your Facebook Page. Now, to select the dialog flow, click on the "˜Dialogs' option in the vertical toolbar.
Step 10:
A new window appears. Now between web widget and messenger, click on the "˜Messenger' option.
Step 11:
Now, choose the dialog flow you want to enable into your messenger.
And there it is! Your bot is now LIVE!
With Chatgen's Facebook Messenger Bot Integration, you can build an easy customer flow within minutes.