 Empowering Conversations Through Automation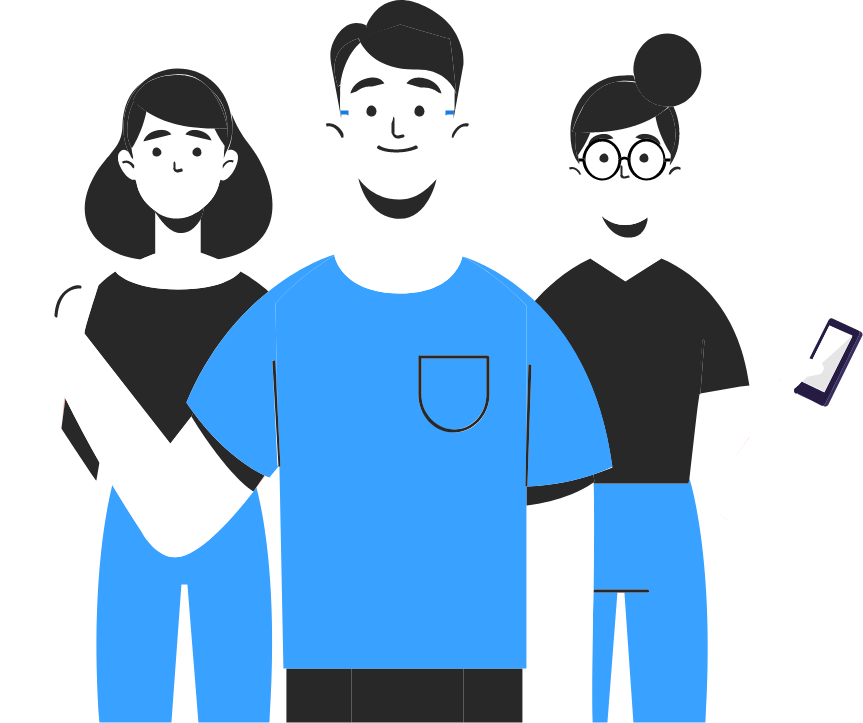 Our story
We are a team of 3 co-founders who are always passionate about technology and sci-fi movies. Frustrated from the slow-paced, disjointed, and long durations to get our things done with various brands like booking an appointment with a specific stylist, findinga shirt of the desired pattern offline, and resolving conflicts regarding the product/service, we wanted to build a conversational OS for all the businesses so that the end-users can just talk to the website and the OS can get things done within no time. This made our first start with understanding the business processes in detail for multiple industries for 2 years and have built Chatgen so that businesses can implement, make changes on the fly and deploy virtual assistants as per their need in no time.

We are a bootstrapped company scaling to raise funds to expand our presence globally.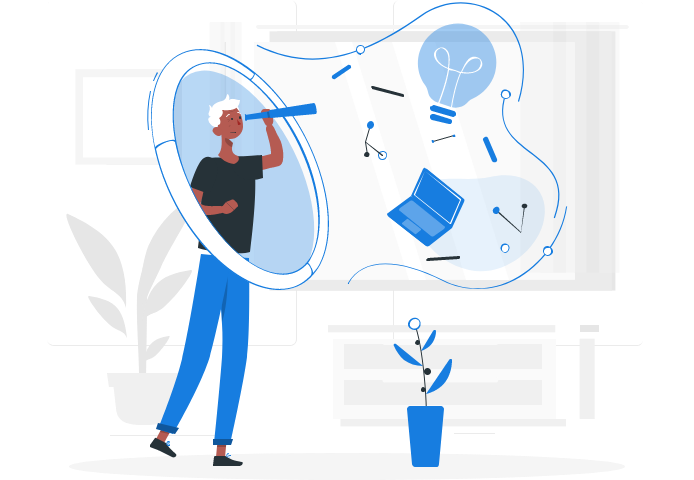 Our vision
To accelerate business growth by automating customer/user conversations for Small & medium businesses managing sizeable customer/vendor interactions, leading to superior engagement and operational efficiencies

By manifesting the power of automation, we believe we can pave the way towards a technologically sound future by making these interactions efficient, natural and intuitive. With our sophisticated Natural Language Processing systems and understanding of customer engagement and interaction, we work towards delivering the next generation virtual assistant equipped to cater to all industries.
Trusted by 500+ businesses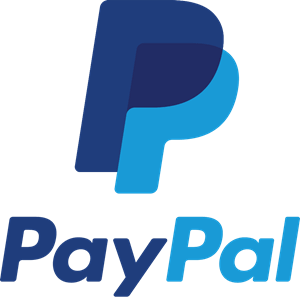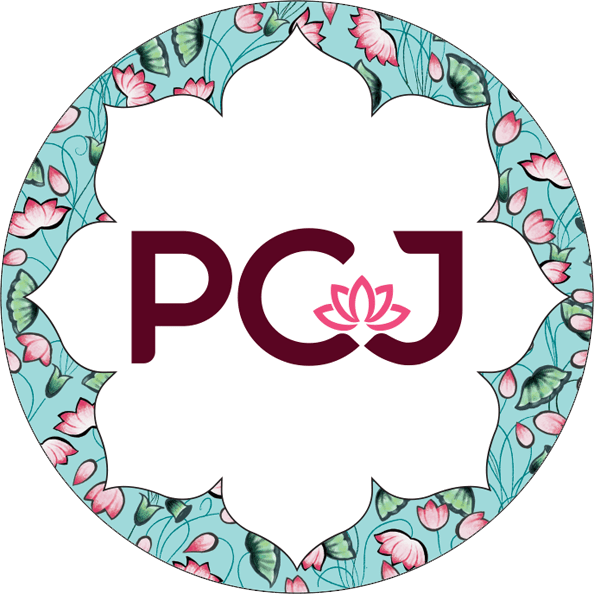 Values
At Chatgen, we believe customer experience is at the heart of any transaction for the business. We work with clients like another internal team who is always present and understands the business context with respect to the present times. We work with these values:
We are obsessed with customer satisfaction
We work with a metric driven accountability
We follow lean principles for any objective
We believe in transparency and honesty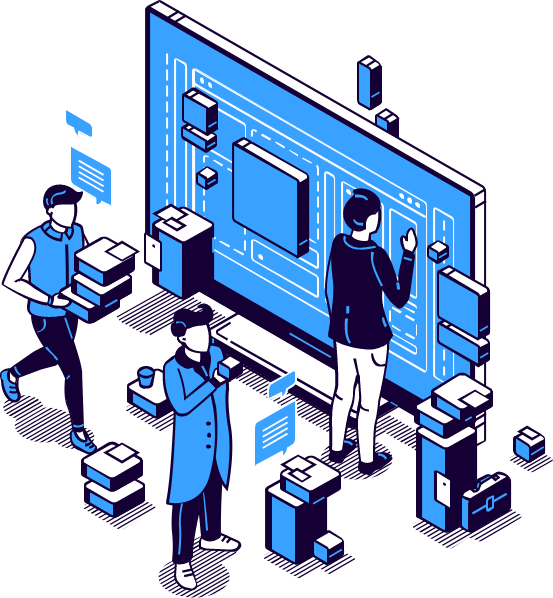 Team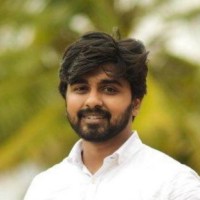 Suvindh Sudevan, COO
Graduated from IIM Indore, has 11+ years of experience in Coding & Marketing working in companies like Sun Pharma, Purplle & BNY Mellon before Chatgen. Expert in Product & Project Management, Customer Success, Digital Marketing, P&L Management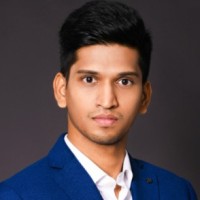 Prashanth Sai, CEO
A graduate from IIT Bombay, worked as Business Analyst for over a year. Designed product frameworks for more than 15 enterprise solutions before Chatgen. Expert in Sales, Product Management, Data Analysis, Growth, Business Analysis & Market Research
Mentors & Advisors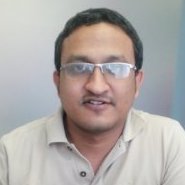 Ravi Sekhar, Mentor and Advisor
He is undoubtedly one of the best consumer tech minds. Spearheaded the growth story of multiple startups from PMF to series A. With successful exits, he is now heading one of the fastest-growing Ed-tech startup and guides Chatgen on Growth

Sri Arvitha A, Mentor and Advisor
2 decades in the fintech space, developing expertise in Product, Portfolio & Marketing Management, understanding consumer behaviours, developing and launching various payment products and solutions. Arvitha actively guides the team with insights on PMF Get started with ChatGen today!
No credit card required
Analytics
Easy setup