#No Customer Experience (CX) Statistics in 2021 – ChatGen.ai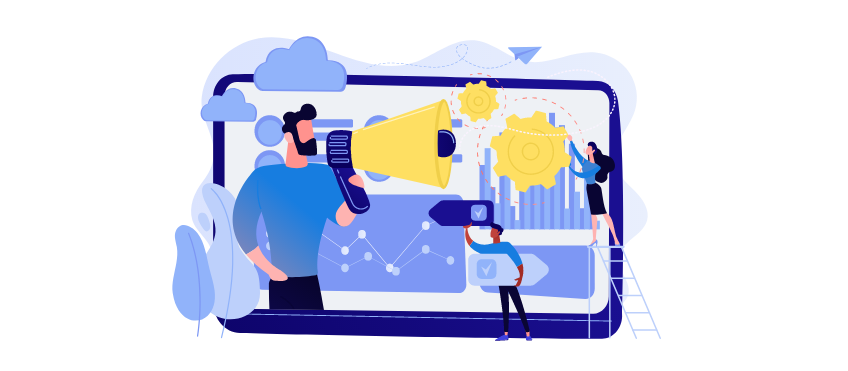 #No Customer Experience (CX) Statistics in 2021 – ChatGen.ai
January 2, 2021
by Kesar Rana
2020 was crazy and unpredictable. Nobody ever thought that we will all face the pandemic. However, it was predictable what's going to happen in 2021 for the business industry. Customer Experience is still a top priority for businesses and it will remain the same in 2021. But there's a question lingering why brands spend all their energy on Customer Experience and what will happen if CX is not a priority for companies?
Now, customers want more quality and affordable prices. They are looking for the experience that blows their minds. Customers will leave your company if they didn't get the experience they are looking for. You have to keep embracing new technologies and be consistent to provide a memorable experience. It was an old thing when quality and price were considered the winning factors. Now, customers want to give brands the experience of their choice. They want to do things on their accord and that's what they expect the companies to let them do. Give them the power to choose. This is one of the reasons why customers put a lot of weight on a good experience. So, it's your responsibility to provide them the experience they are looking for. The answer is to develop and create a CX program that delivers a great experience throughout the customer journey.
The following stats from different sources show how important is CX in today's time:
This shows that customer experience is incredibly important in any business. Without a customer focus, companies won't be able to survive. A great CX will help you to get the ball rolling.
How Customer Experience Is Important in Every Industry
The following Stats will show how important is designing a solid CX program and how companies are thriving industries.
The top 3 reasons businesses proactively manage and invest in CX are to improve up-selling and cross-selling (42%), improve customer retention (33%), and improve customer satisfaction (32%). (SuperOffice Survey)