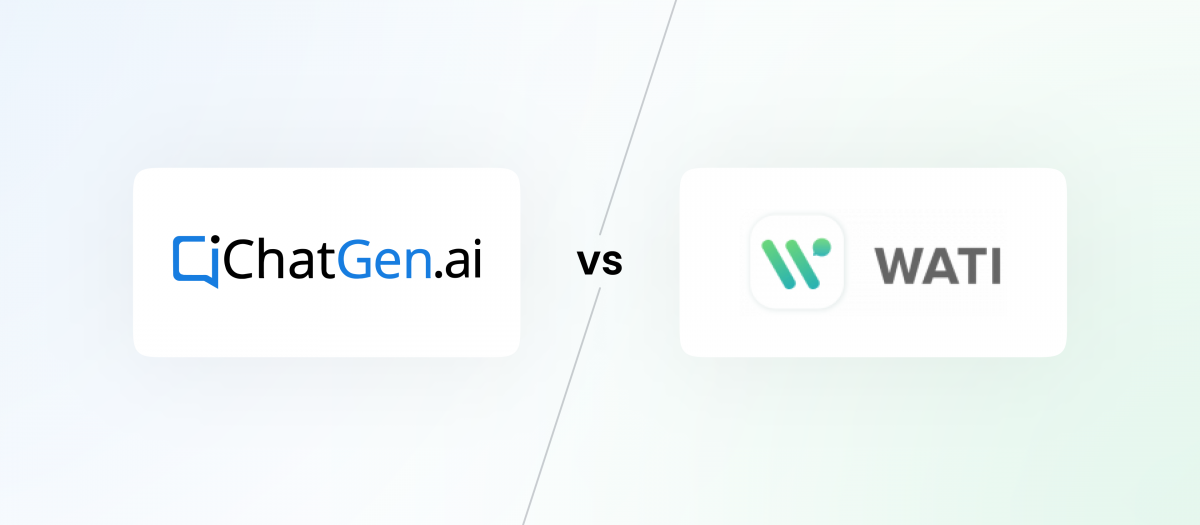 Chatgen.ai vs Wati.io
December 2, 2022
by Prasanth Sai
WhatsApp communication and automation are essential needs for all online businesses in the Asia Pacific region. Whatsapp communications with users can happen through campaigns, pre, and post-sales support automation, and much more. Managing WhatsApp communications has become an integral part of any modern business strategy.
Overview
In this blog, we are comparing Chatgen.ai and Wati.io to help clarify any questions you may have about the two platforms. We will go over their similarities and differences to provide a better understanding of which one might be a better fit for you. We will also discuss certain features in detail, so you can make an informed decision.
The major DNA difference between the platforms is:
Wati.io currently aims majorly on improving marketing metrics for businesses where businesses can send broadcast messages with quick replies and also can build workflows. Wati.io also supports answering basic questions based on the "Quick replies" and will divert free text-based queries to the Agents. Their primary positioning is to make customer and brand communications management on Whatsapp easy.
Chatgen.ai is an AI–powered Customer Experience Automation platform that enables businesses to build automated chat workflows for any channel or use case. It helps create remarkable customer experiences and allows for targeted campaigns for various user segments. Chatgen.ai also enables support automation to effectively respond to user queries from both given prompts and free text.
Chatgen.ai provides all the features provided by Wati.io, such as broadcast messages and live chat. However, for more automation such as auto–qualifying leads, collecting documents, verifying documents, answering FAQs, and building the same on other channels like website, messenger, and Instagram, Wati.io is not suitable.
Differences
To solve this dilemma better, we have listed the differences between Wati and Chatgen, and we hope it helps. Below are certain benefits that are present on Chatgen but not on Wati.io:
Marketing

:
Customer Segment Management: Chatgen enables brands to segment their customers based on their attributes, either statically or dynamically. For instance, if a brand wishes to send a welcome message to all users who sign up for their service, they can integrate their ERP/CRM with the Chatgen platform, create a dynamic segment, and the message will be sent to all new leads added to this segment, eliminating the need for API integration from IT teams.
Conversation flow reports: Marketing teams often analyze the performance of their campaigns, and since most Whatsapp campaigns are conversational, it is essential to understand where users are dropping out of the flow in order to optimize the campaign's success.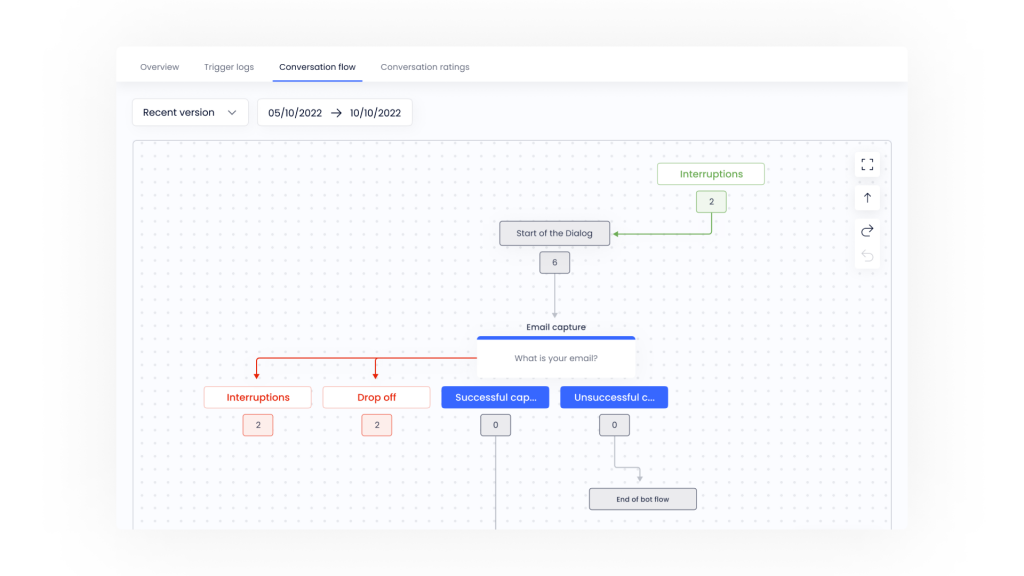 Tagging the conversations: Marketers should be able to tag the flow of their marketing campaigns and track how many users have achieved the various goals associated with them. This will enable them to gain a better understanding of their success rate and optimize their strategies accordingly.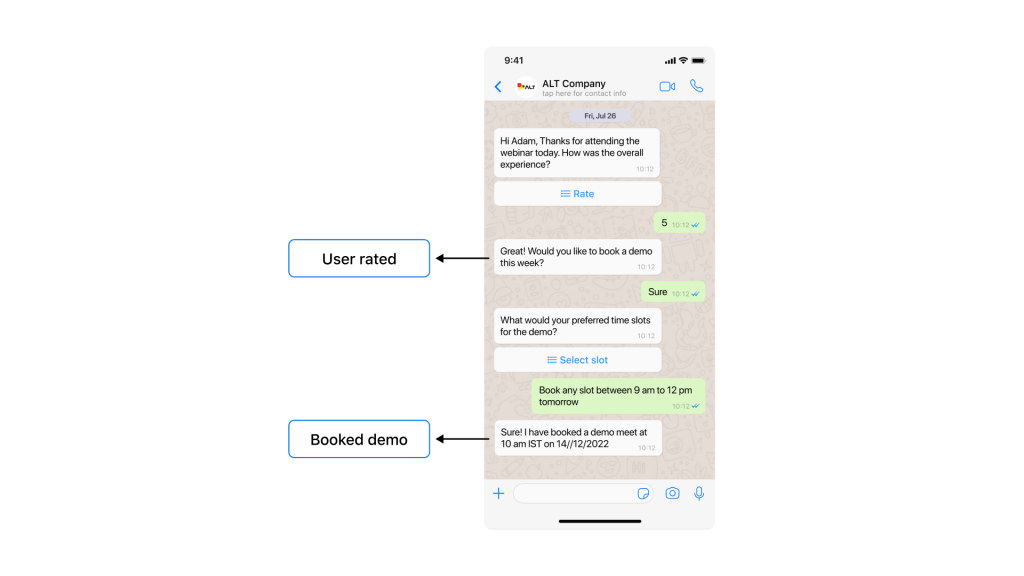 Campaigns overview: The

performance overview of the campaign in one view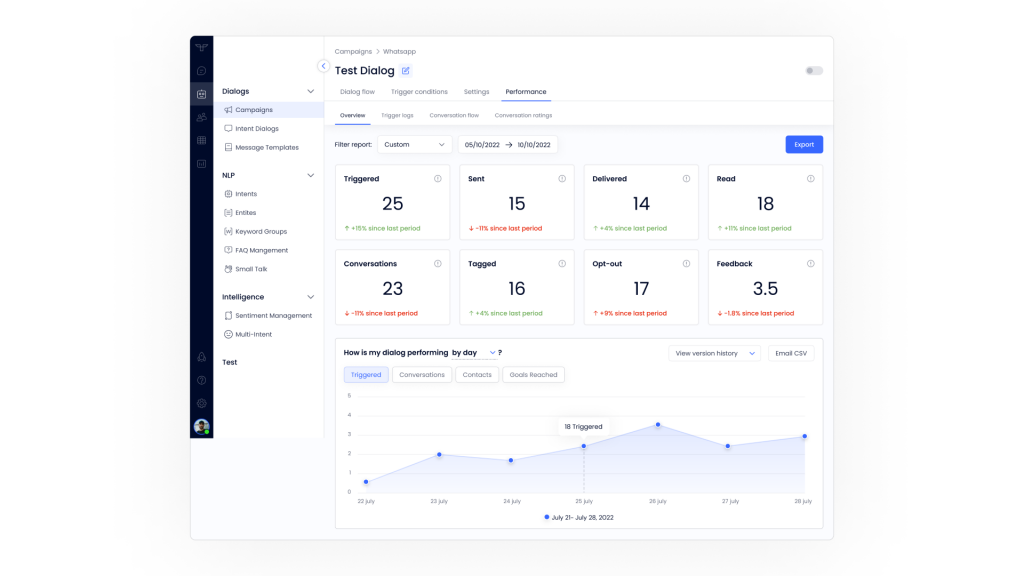 Support:
Rich chat workflow builder: Chatgen's tree structure bot builder offers easier building compared to Wati's Bot builder, with advanced nodes such as General Capture, API Node, Script, Book a Meet, Send Files, and Data Tables.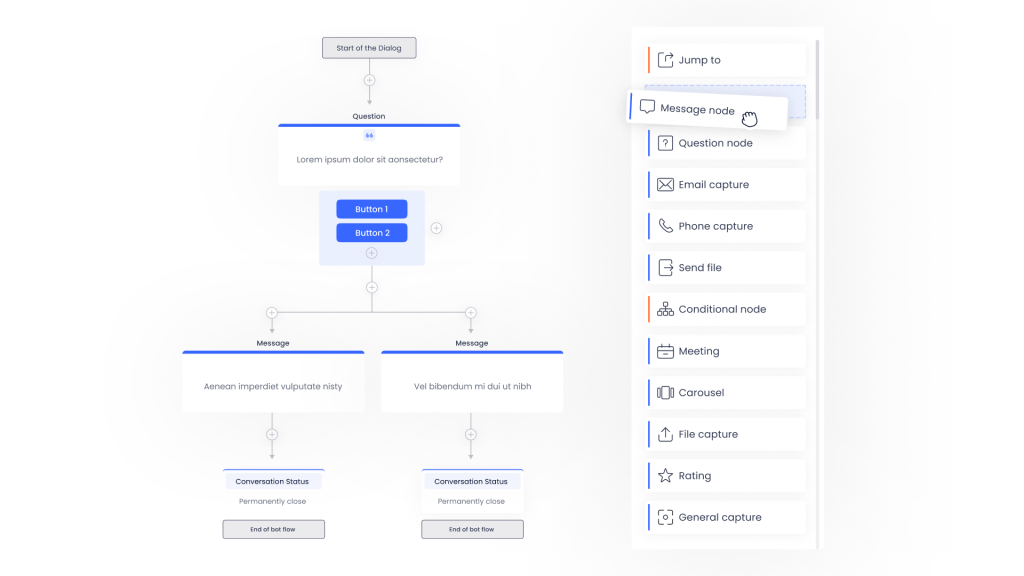 Free text and FAQ automation: The assistant can understand free-text-based queries and FAQs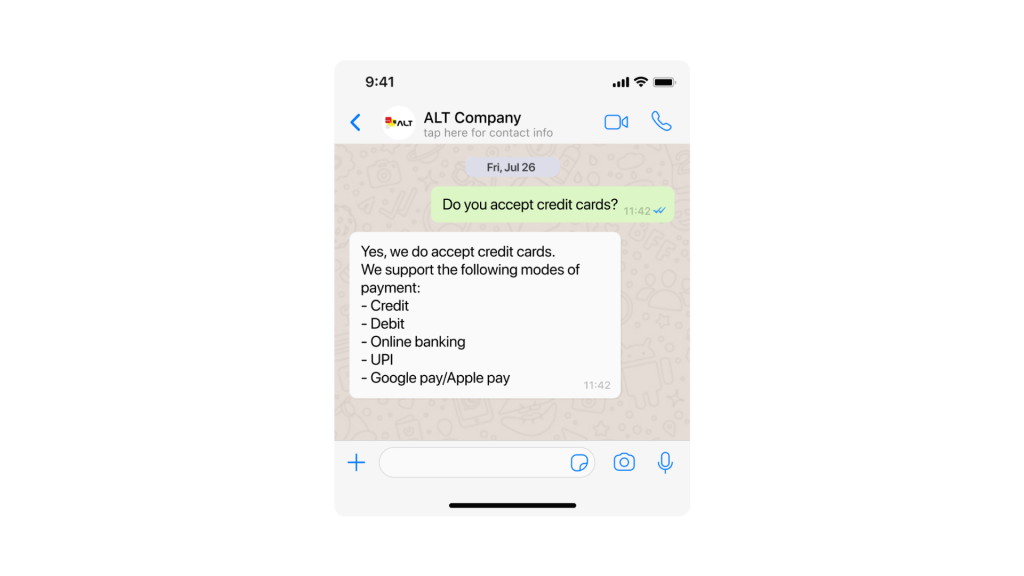 Interruption management: Manage user interruptions with ease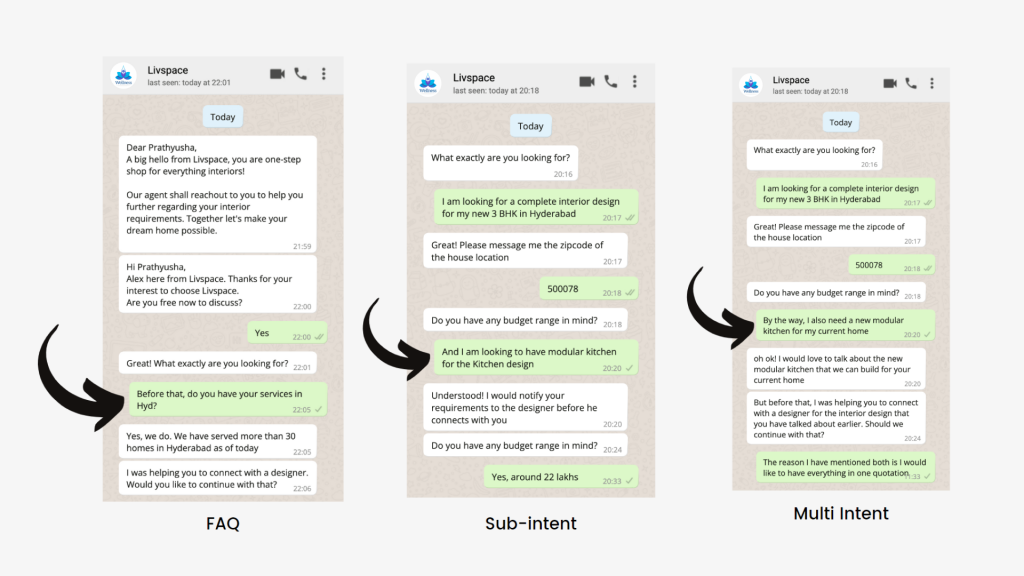 Collect feedback: Collect feedback on chat and analyze the bot feedback reports in detail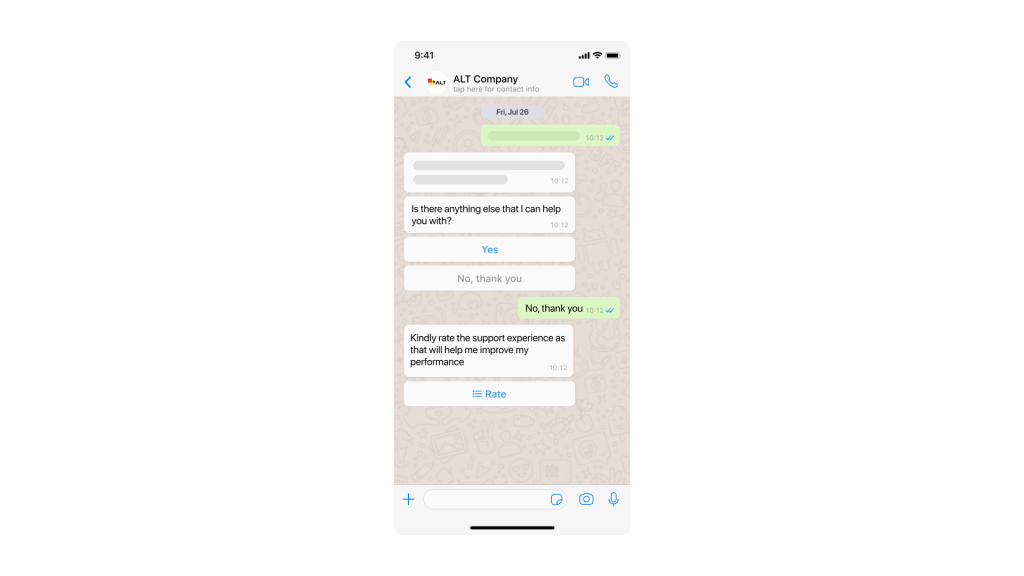 Intelligent Routing: Route to the agent based on the user attributes and user query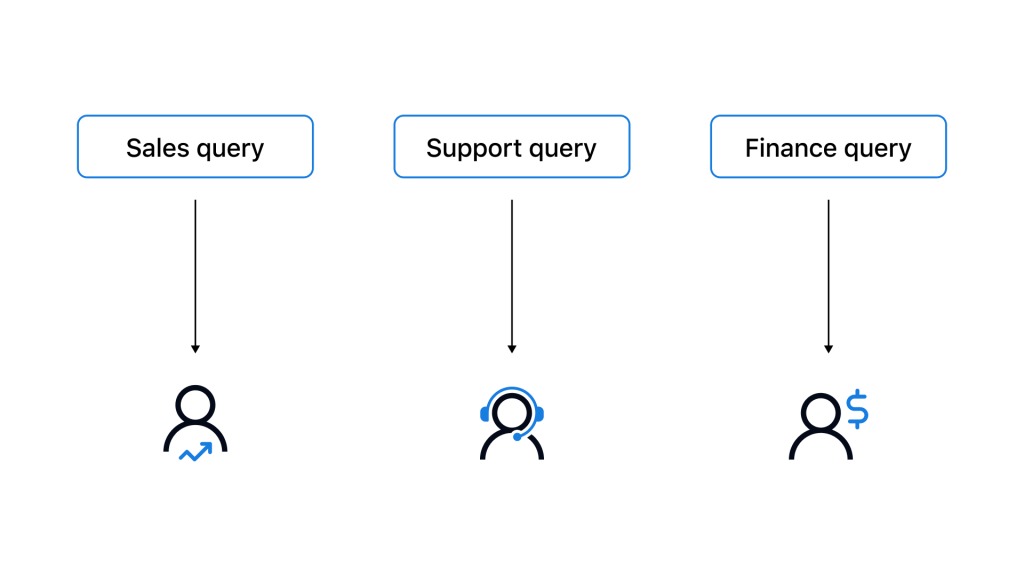 Add other team members: You can add other team members to the Live chat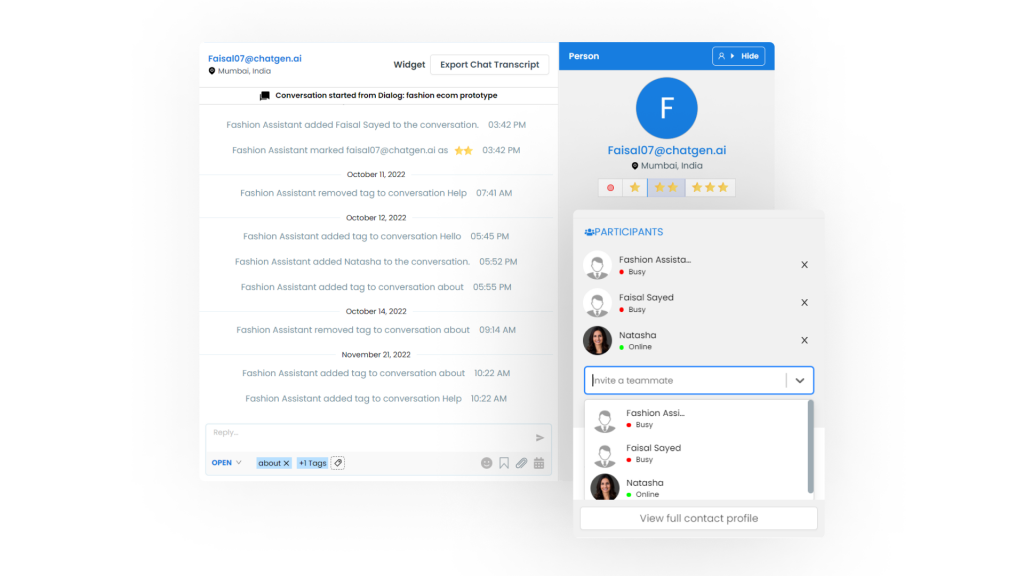 Support reports: Get detailed support analytics to understand the support performance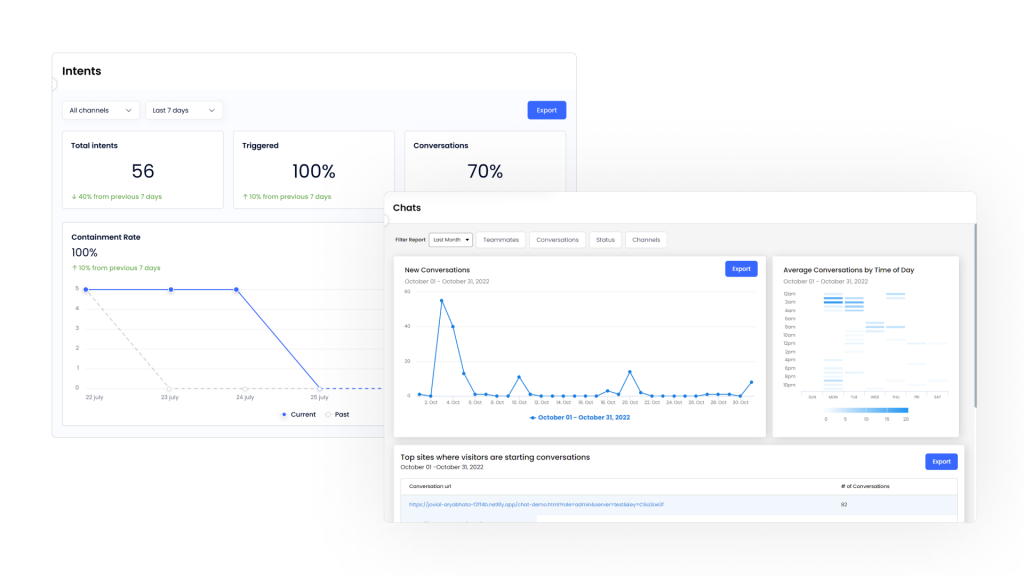 Agent reports: Get detailed Agent performance reports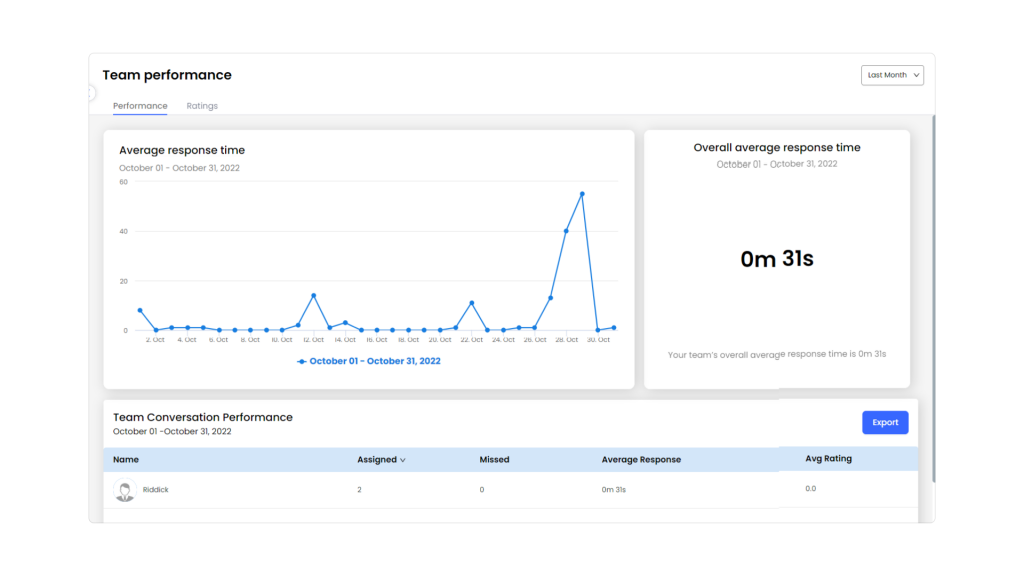 Operations Automations:
Build workflow automation: Chatgen.ai enables effective workflow automation by providing capabilities to interact with your backed systems, such as API nodes, script nodes, and data service nodes, throughout the flow and guiding the user accordingly.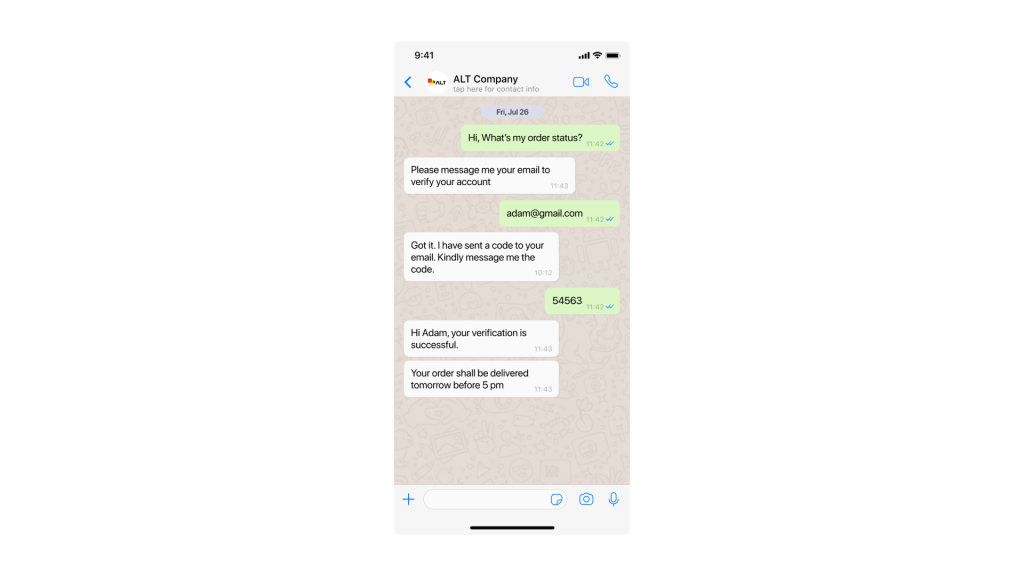 Book meetings on chat: You can book meetings directly on chat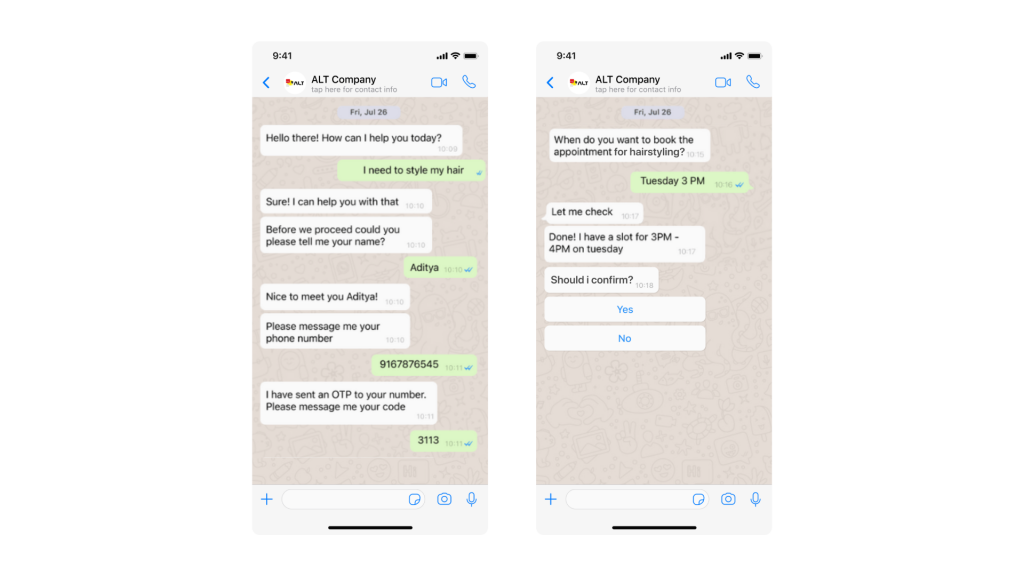 Reschedule, and cancel: Reschedule or cancel booked meetings on the chat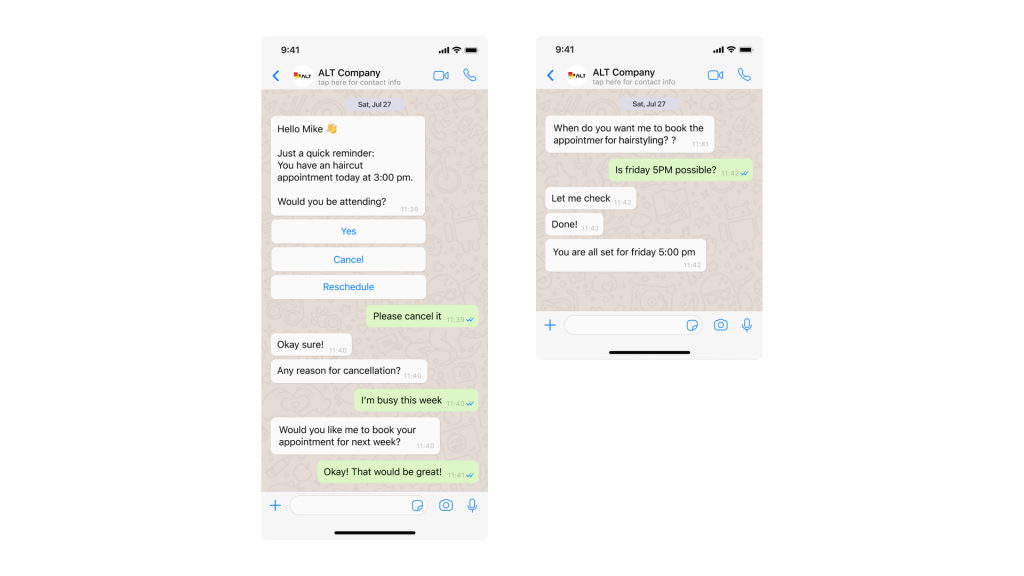 Other platform features:
Overall reports: Chatgen.ai provides detailed overall reports on Campaigns, users, Support, Intents & FAQs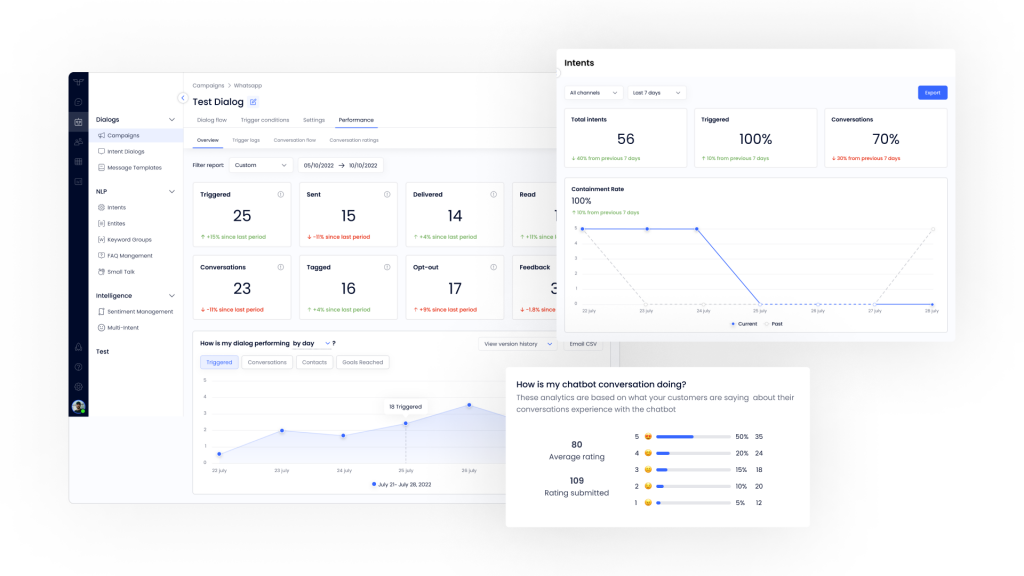 Add other channels: Add any other channel like Website, App, Messenger, Instagram, etc within no-time

Data tables: Create custom data tables in the dashboard to utilize them in the workflows or to analyze them later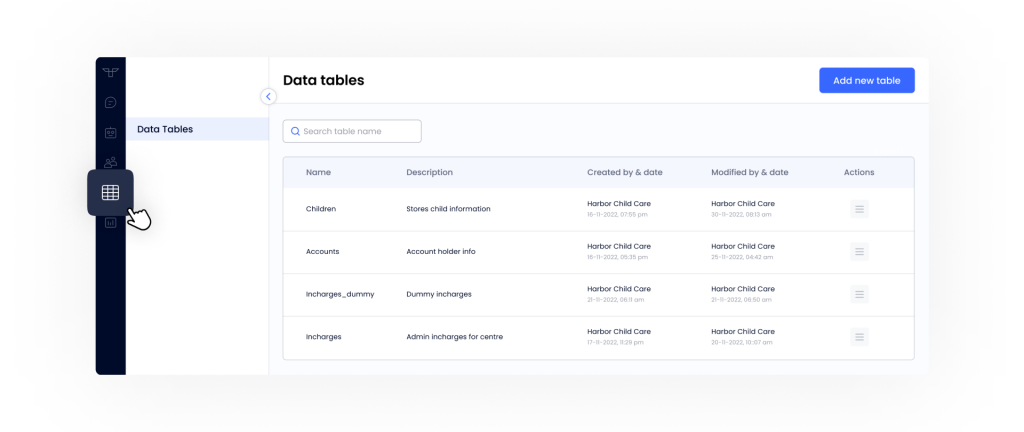 Customer journey analytics: Understand the journey of each customer in detail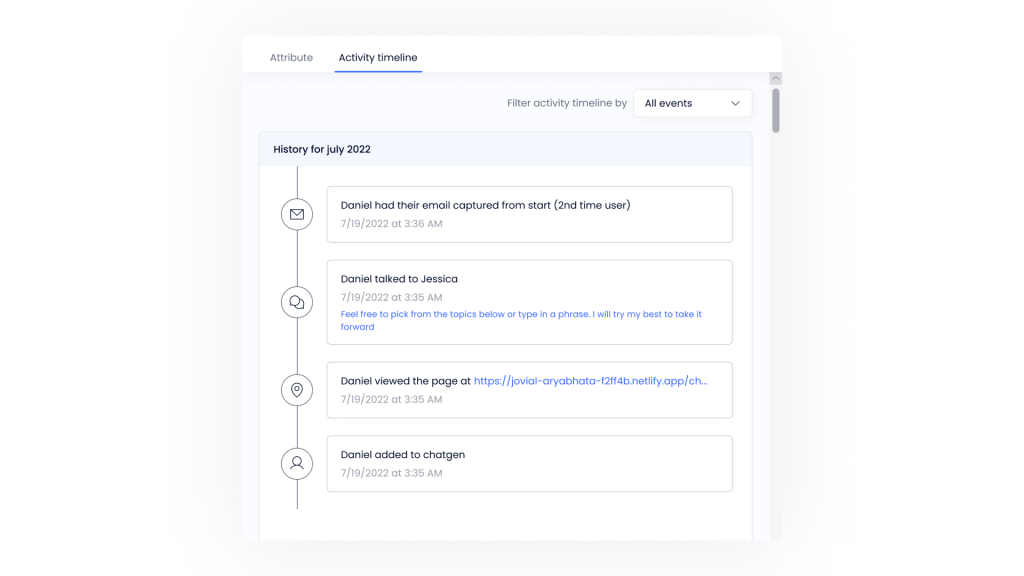 Conclusion
Chatgen.ai is the ideal choice for businesses that need more advanced automation capabilities than Wati.io can provide. It offers more features such as auto-qualifying leads, collecting documents, verifying documents, and answering FAQs. Moreover, it supports multiple channels, including Website, Messenger, Instagram, etc.
Signup to check Chatgen.ai now here