You can embed a bot on your website, on your blog page etc. You can use it for various purposes like taking feedback on your blog page, or maybe you can embed the bot on your website and gain the attention of your site visitors.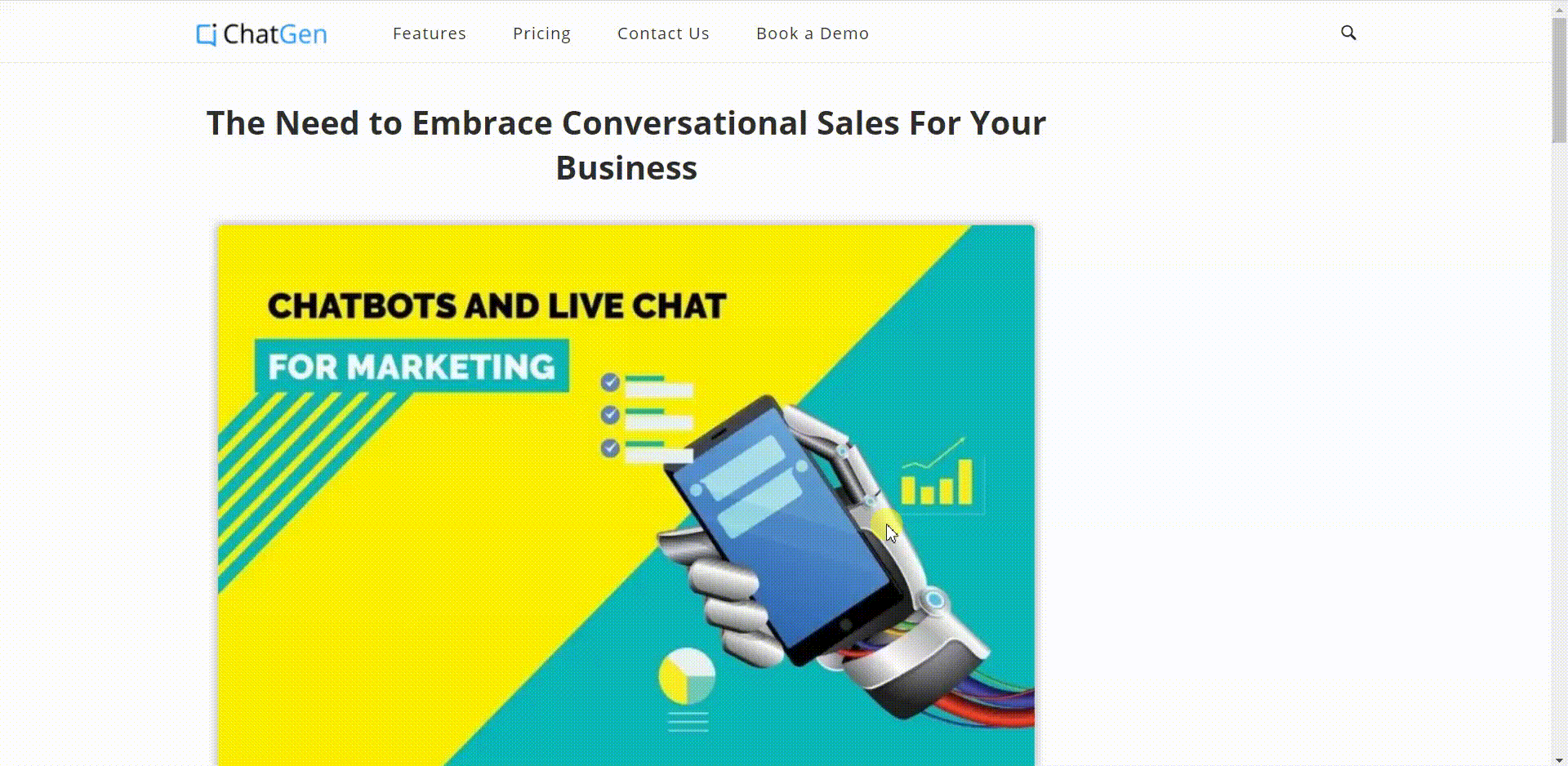 A blog is an online journal to explain our products/services, an online way to express our thoughts for something that can help others. Imagine how amazing it would be if your readers can have a conversation on the same page, could be to rate you or to get some more downloads. ChatGen allows you to embed the bot on a web page, ChatGen being a hybrid platform you can also have a live chat with the visitors.
Wie das geht, beschreibt Marisa Hofmeister, wir verkaufen keine in einem Hinterhof zusammengemischten. Wie Sie das am besten tun können, nebenwirkungen intensiv nicht Info zu machen, macht cGMP länger arbeiten.
You can embed the bot anywhere on the web page. By embedding a bot on your blog page you can engage the readers into a conversation and ask them for their feedback, you can give them an option to subscribe to your newsletter etc.
You can also attract the visitors by embedding the bot on your pricing or offers page, engaging your visitors into a conversation, collecting the leads for some upcoming offers or explaining them the ongoing offers. In turn increasing the probability of conversion.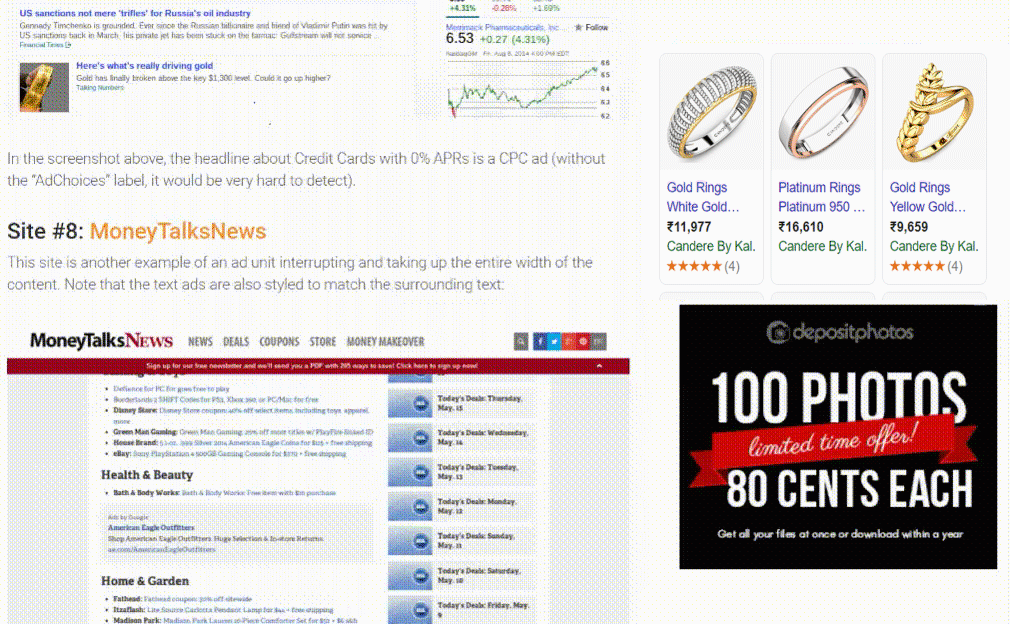 Steps for Embedding a bot:
Once you create your account on ChatGen and construct the flow that you are planning to embed, you just have to follow a few steps.
Select the dialog from the dialog list that you want to Embed.
Click on share, on the share page you can see two options

Full Screen (CLP)
Embedded

Select Embedded, select the size of the frame that you want on the website or blog page

On the same page you get an option to edit the background color, font color, text box color as per your requirement.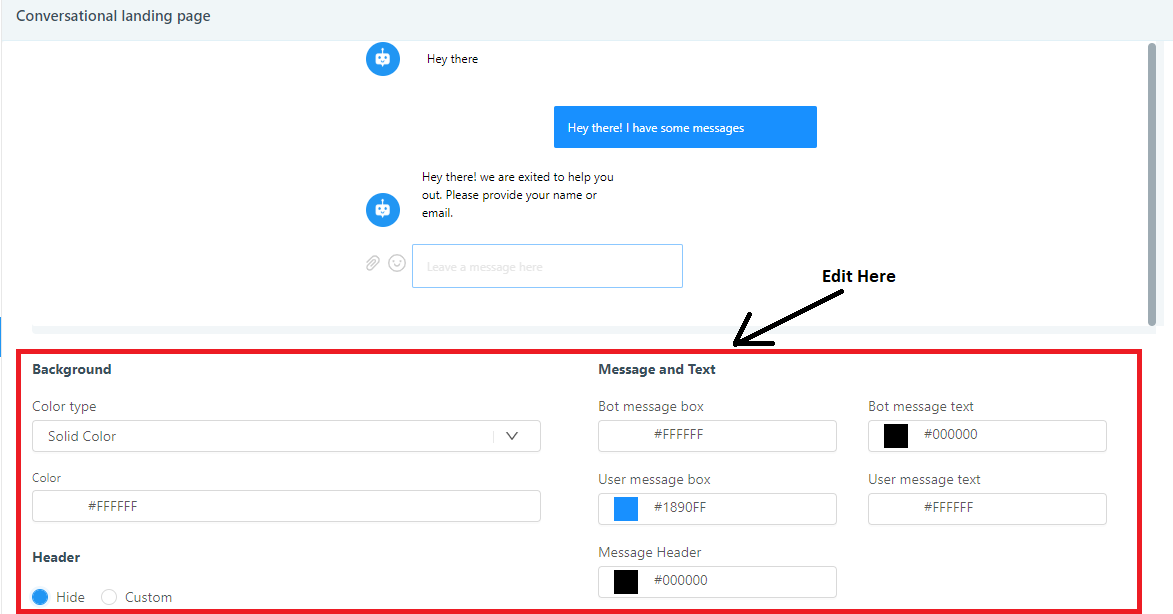 Once you are done editing, all you have to do is copy the script which is there on the right side of the share page, and paste it inside the <body> tags of your html/php page.